netbook
desktop
mobile
tablet-landscape
tablet
phone-landscape
phone
Research to Prevent Blindness
Working Together to Fund Scientific Research for Eye Health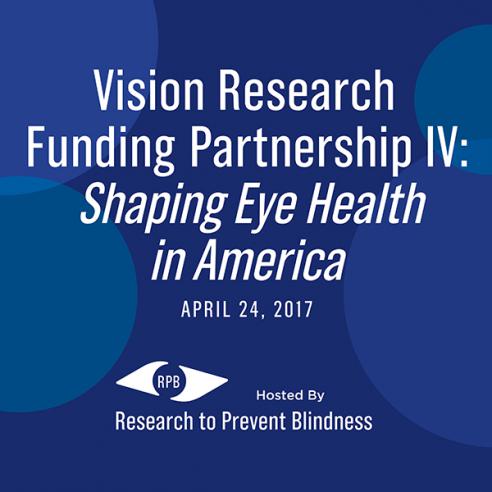 More than 30 private and public funders of vision research came together in Washington DC to discuss ways to maximize their support of scientific research in light of new recommendations and a changing environment.
RPB Presents Scientists at the Frontiers of Retinal Research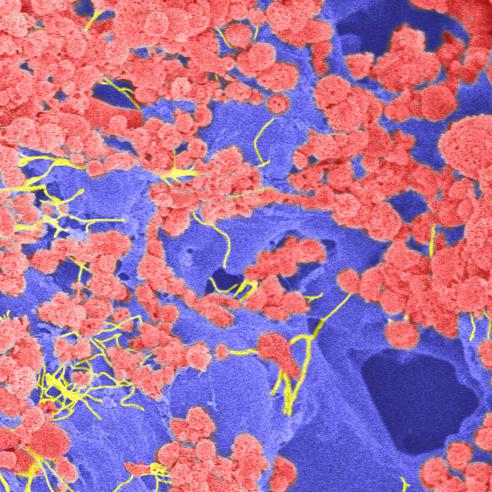 At the ARVO Inaugural Press Conference, three RPB-funded scientists pushing the boundaries of imaging, early detection, regeneration.
RPB Receives Distinguished Service Award From AAO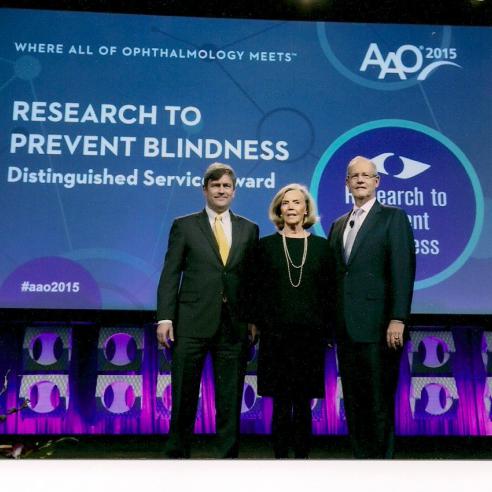 RPB is recognized for the leadership role it has played in many advances in the field of ophthalmology.
Subscribe
Get our email updates filled with the latest news from our researchers about preventing vision loss, treating eye disease and even restoring sight. Unsubscribe at any time. Under our privacy policy, we'll never share your contact information with a third party.