netbook
desktop
mobile
tablet-landscape
tablet
phone-landscape
phone
Research to Prevent Blindness
Grant from Research to Prevent Blindness and Castle Biosciences Supports Medical Student Research in Ocular Cancer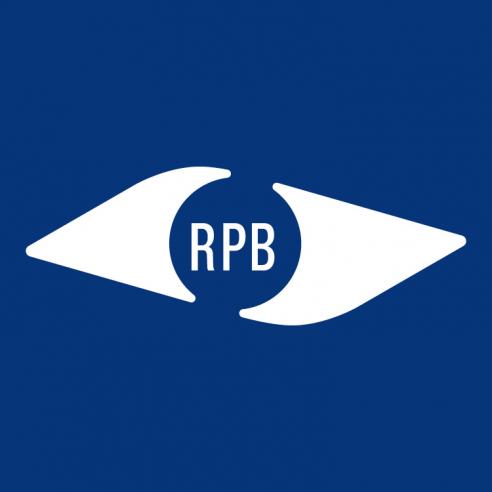 Research to Prevent Blindness and Castle Biosciences are partnering to provide new opportunities for medical students to pursue ocular cancer research.
How Cells Die Determines Whether Immune System Mounts Response

An RPB vision researcher's finding could have important implications in the treatment of autoimmune diseases and cancer.  Read story.Thomas A. Ferguson, Ph.D., Washington University School of Medicine,...
RPB Researcher Identifies Eye Cancer Cell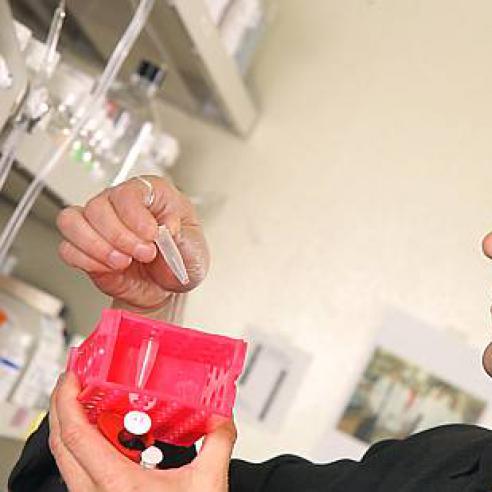 October 18, 2007--An RPB-supported researcher and a team of investigators at St. Jude Children's Research Hospital have identified the cell that gives rise to the eye cancer retinoblastoma, disproving a...
Subscribe
Get our email updates filled with the latest news from our researchers about preventing vision loss, treating eye disease and even restoring sight. Unsubscribe at any time. Under our privacy policy, we'll never share your contact information with a third party.