Mission and History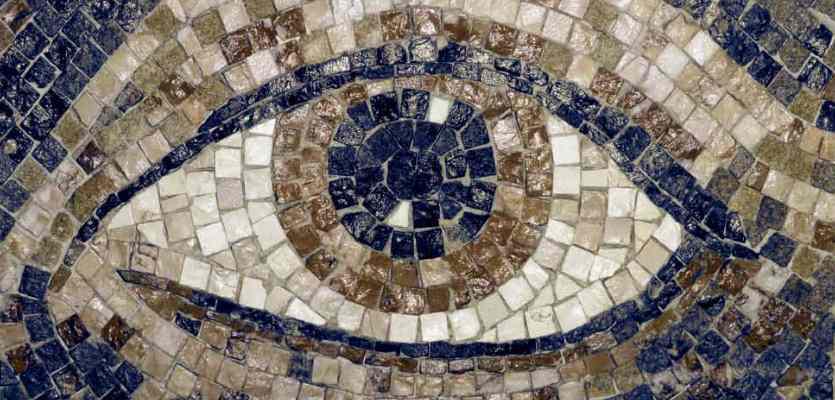 Mission
RPB's mission is to preserve and restore vision by supporting research to develop treatments, preventives and cures for all conditions that damage and destroy sight.
History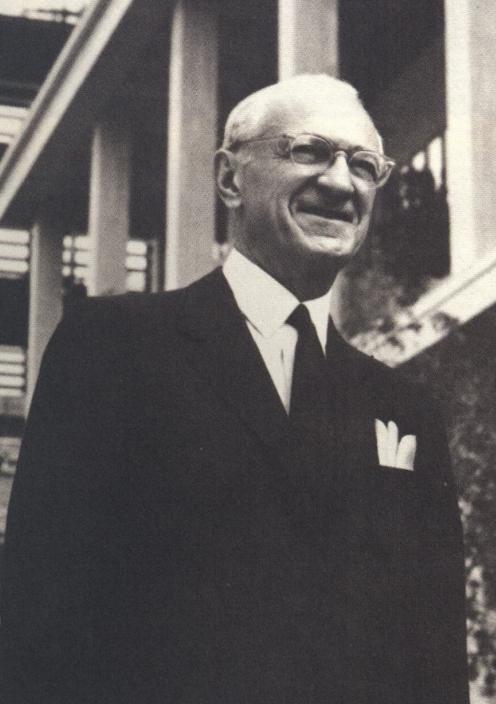 Research to Prevent Blindness (RPB) was founded in 1960 by Dr. Jules Stein to fund, coordinate and promote vision research in the United States.
Since then, RPB has distributed hundreds of millions of dollars to medical institutions conducting that work and has consistently played crucial roles in the development of today's vibrant vision research community. RPB conducted the first ever needs assessment and analysis of U.S. vision research, then addressed those findings by:
promoting the creation of numerous departments of ophthalmology through its grants program
coordinating the campaign to create the National Eye Institute (NEI) within the National Institutes of Health (NIH)
developing the nation's top research labs
growing the ranks of the nation's eye researchers and fostering their development
As a result of its efforts, RPB's influence is apparent in nearly every breakthrough in eye care, and its presence is respected in every related professional community. See a list of RPB-supported research developments here.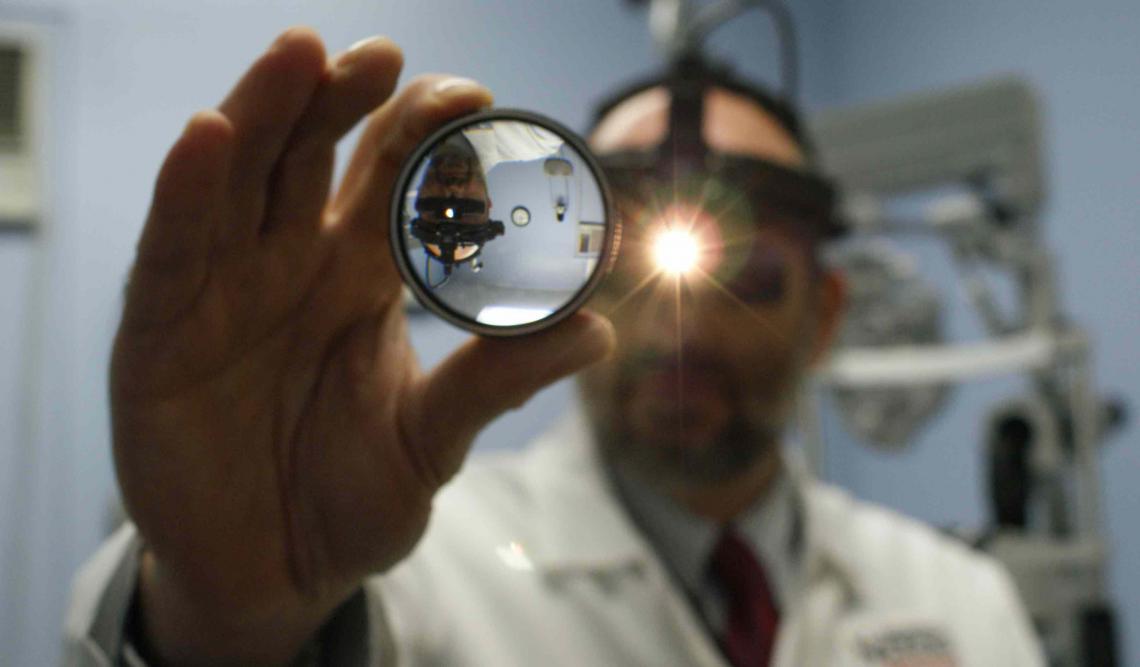 Today, RPB focuses on sustaining cutting edge, breakthrough investigations by providing flexible, major eye research funding to 37 leading scientific institutions in the U.S. and supporting the work of hundreds of talented vision scientists engaged in a diverse range of disease oriented research. RPB's clinical, basic, and translational research grants are designated on a highly competitive basis to scientists at virtually every stage in their careers—from medical school fellowships through mid-career and senior scientific investigator awards.
Increasingly, RPB develops partnerships with other vision research funders to efficiently leverage resources toward targeted goals. RPB also convenes meetings of vision research funders in order to foster partnerships between them and to identify group collaborative initiatives that can accelerate the discovery of treatments for sight stealing disorders.
Order our brochure, "Preserving and Restoring Vision Through Research" on our publications page to receive more information.
Perspective
The incidence of the major aging-related eye disorders -- glaucoma, cataract, age-related macular degeneration and diabetic eye disease -- is dramatically rising in the U.S. population, driven largely by two factors: the aging of the population and the diabetes epidemic. By 2050, the population of people with vision loss and blindness is estimated to increase by approximately 150%. At that time, the total economic burden is expected to reach $717 billion, after adjusting for inflation.
Americans are concerned about vision loss. According to an RPB-supported, national public opinion poll, Americans fear losing their eyesight more than any other sense and are as scared of going blind as they are of getting Alzheimer's disease, cancer or HIV/AIDS. A large majority of those polled strongly believes that research to improve the prevention and treatment of vision disorders should be a priority for the federal government (which currently spends on average $2.10 per person each year on such research). And half of those polled also want industry, patient groups and philanthropies to increase funding for eye and vision research.
In addressing these concerns, RPB's research efforts cover virtually every serious eye disease including, but not limited to:
Myopia
Retinal Detachment
Read more about eye conditions here.