netbook
desktop
mobile
tablet-landscape
tablet
phone-landscape
phone
Research to Prevent Blindness
Letter from the President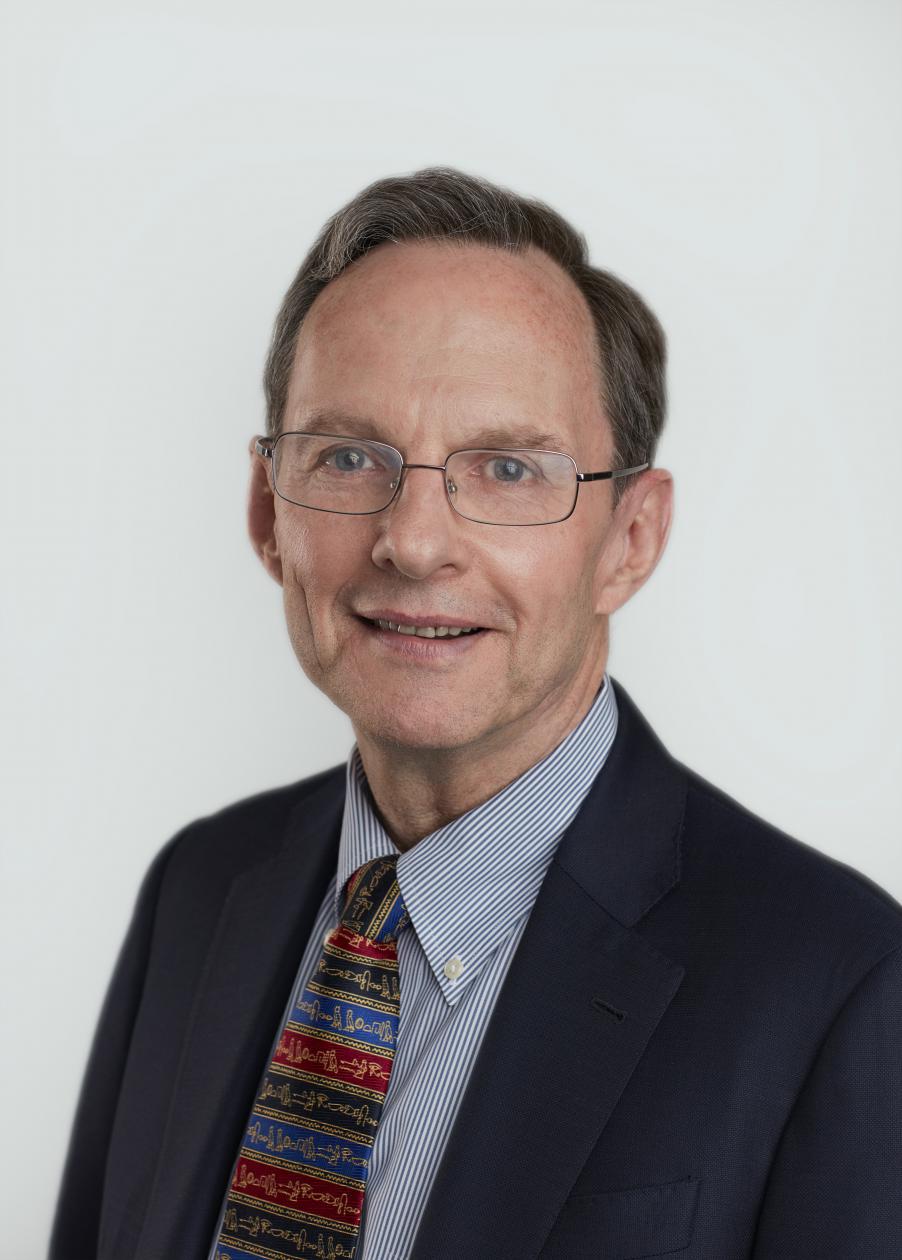 Dear Visitor:

I personally want to welcome you to Research to Prevent Blindness (RPB). We have created this website to be a valuable resource for information on eye disorders, and how you can join us in our mission.
RPB has a strong track record of success since its founding more than five decades ago. Its history is the story of the creation, growth and development of today's vision research community. Almost every dramatic improvement in eye care and groundbreaking advance in research has at least partially been made possible by RPB grant support and initiatives.
While RPB is proud of its contributions to this history, our work is far from over and we look to the future, particularly through new strategic alliances with stakeholders and partners. While our challenges have changed over the years, our goal to preserve vision and restore sight remains the same. Your financial support will help us reach that goal, but we also encourage you to expand our base of support by introducing us to your friends and neighbors. Regrettably, everyone knows at least one other person with an eye problem. If we all band together, we will find answers.
Get involved. Explore our website. Contribute to eye research. Advocate for federal support for eye research. Connect with RPB!
Wishing you good health,
Brian F. Hofland, PhD
President
Subscribe
Get our email updates filled with the latest news from our researchers about preventing vision loss, treating eye disease and even restoring sight. Unsubscribe at any time. Under our privacy policy, we'll never share your contact information with a third party.