netbook
desktop
mobile
tablet-landscape
tablet
phone-landscape
phone
Research to Prevent Blindness
RPB AND LCIF TO CONTINUE LOW VISION RESEARCH AWARD PARTNERSHIP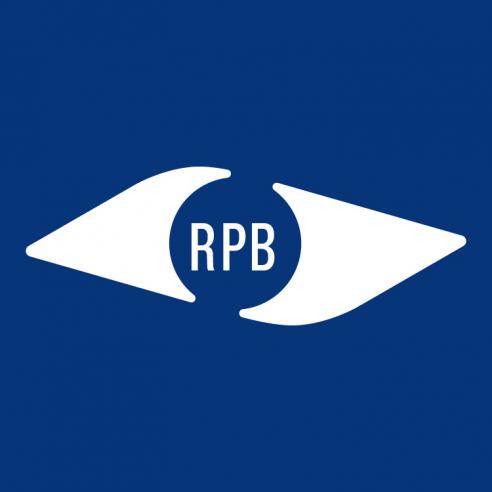 Research to Prevent Blindness (RPB) and Lions Clubs International Foundation (LCIF) announced today that they will continue their partnership in the RPB/LCIF Low Vision Research Award.
RPB researchers honored with 2018 António Champalimaud Vision Award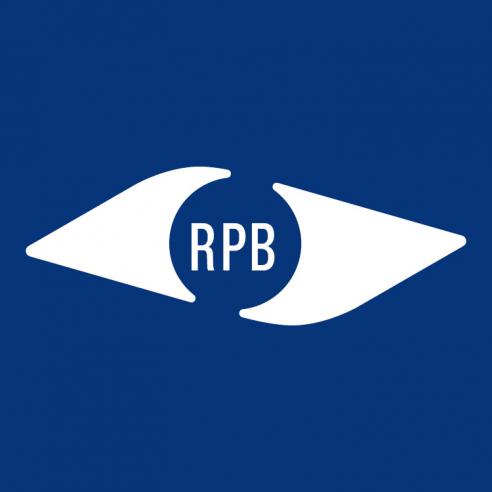 Four RPB-supported researchers and a Scientific Advisory Panel member have been honored with the prestigious 2018 António Champalimaud Vision Award for their groundbreaking research
IN THE FUTURE, ALZHEIMER'S MAY BE PREDICTED DURING EYE EXAMS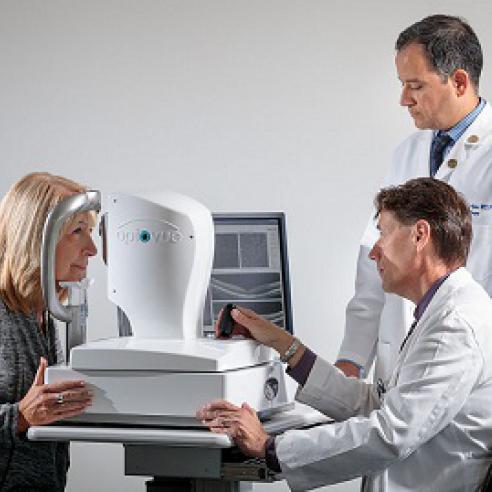 RPB-funded researchers at Washington University School of Medicine in St. Louis (WUSTL) have found a correlation in 30 older patients between retina thinning and elevated levels of tau and amyloid proteins that are the hallmark of Alzheimer's disease.
RPB and AUPO Announce Recipient of RPB David F. Weeks Award for Outstanding AMD Research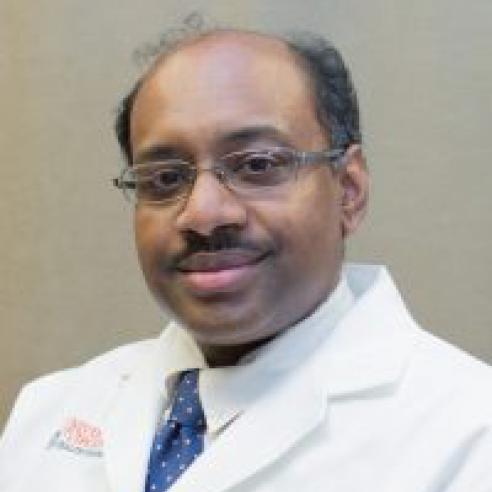 RPB and AUPO announce the 2018 recipient of the award focused on age-related macular degeneration.
RPB and AAO Award Grants for Big Data Research to Advance Patient Care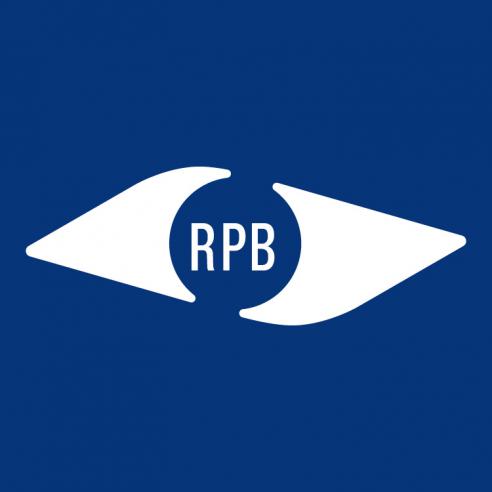 Award recipients to use IRIS Registry database to conduct population-based studies.
Research to Prevent Blindness Expands Grants Program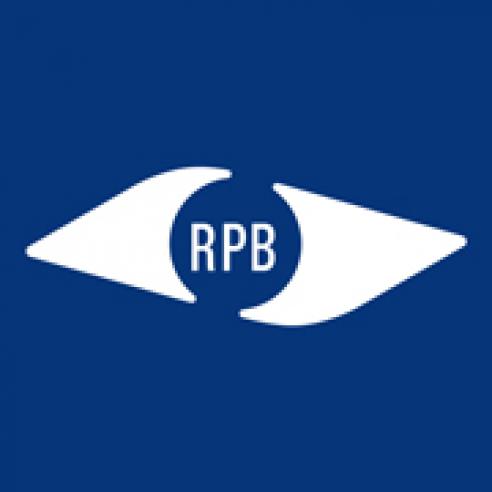 Many of the organization's individual grants will now be open to researchers at any U.S. academic medical center.
RPB Presents Scientists at the Frontiers of Retinal Research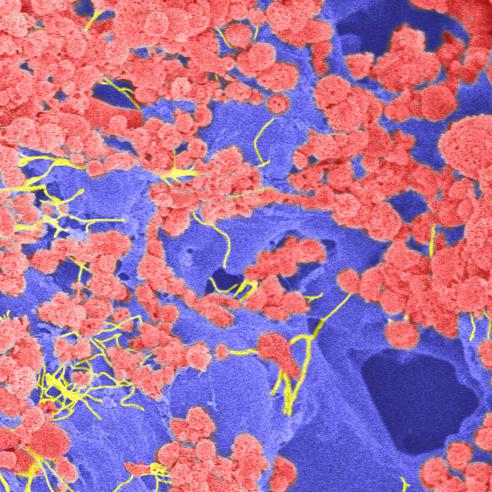 At the ARVO Inaugural Press Conference, three RPB-funded scientists pushing the boundaries of imaging, early detection, regeneration.
A Stem Cell for Every Occasion
The idea that stem cells – the precursors of all body tissues – could be turned into organ replacements for diseased body parts has tantalized physicians and patients for decades...
RPB Convenes Eye Research Funders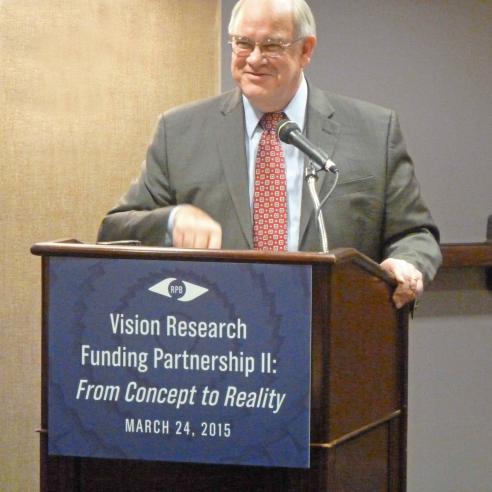 March 24, 2015, Washington, DC -- Top execs from major eye research funding organizations convened in Washington, DC for a second time to advance an agenda for collaborative action in addressing key issues facing...
RPB Provides $10.7 Million in Grants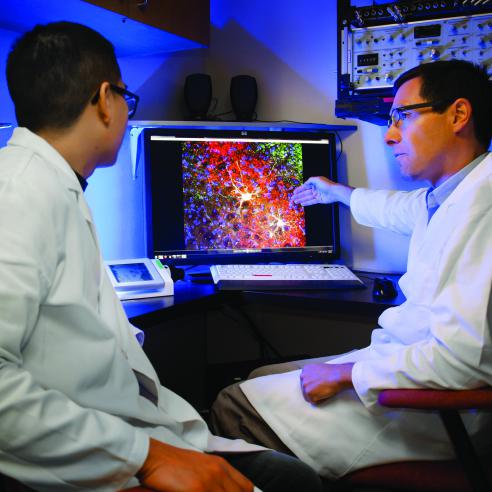 New York, NY, December, 2014 -- With the approval of 33 new grants to individual scientists and 24 grants to departments of ophthalmology, Research to Prevent Blindness (RPB), the leading foundation supporting eye...
Subscribe
Get our email updates filled with the latest news from our researchers about preventing vision loss, treating eye disease and even restoring sight. Unsubscribe at any time. Under our privacy policy, we'll never share your contact information with a third party.