netbook
desktop
mobile
tablet-landscape
tablet
phone-landscape
phone
Research to Prevent Blindness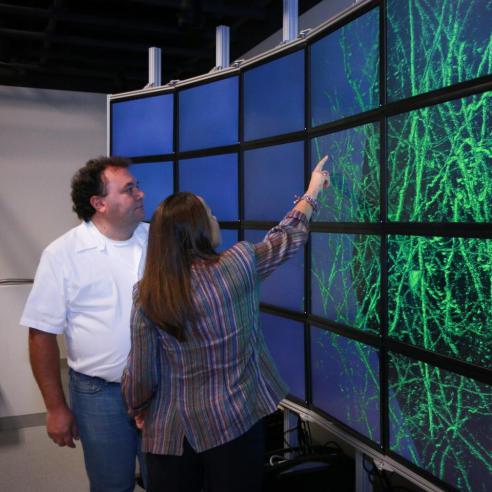 3-D Map of the Brain Will Help Eye Researchers
View can help researchers understand how the brain's connectivity is disrupted in mental and neurological conditions such as schizophrenia, depression, anxiety, autism and in vision-related conditions.

Amblyopia Research Gets a Boost: RPB Matches a Special Donor's Targeted Support
RPB is doubling its annual support of amblyopia research and honoring an esteemed donor, the late Diane Disney Miller.  Amblyopia, commonly referred to as "lazy eye," is the major cause of monocular...
Subscribe
Get our email updates filled with the latest news from our researchers about preventing vision loss, treating eye disease and even restoring sight. Unsubscribe at any time. Under our privacy policy, we'll never share your contact information with a third party.