netbook
desktop
mobile
tablet-landscape
tablet
phone-landscape
phone
Research to Prevent Blindness
Brochures & Special Publications
From time to time RPB publishes brochures about its research, as well as special commemorative publications.
The "Preserving and Restoring Vision Through Research" brochure provides an overview of RPB's mission, history and grant-making activities.
The "30 Years: Career Development Award" booklet, published in 2019, celebrates the first 30 years of one of RPB's flagship grant programs and looks to its future.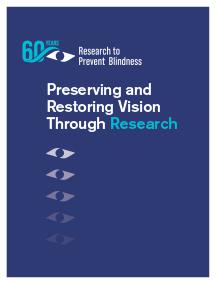 Preserving and Restoring Vision Through Research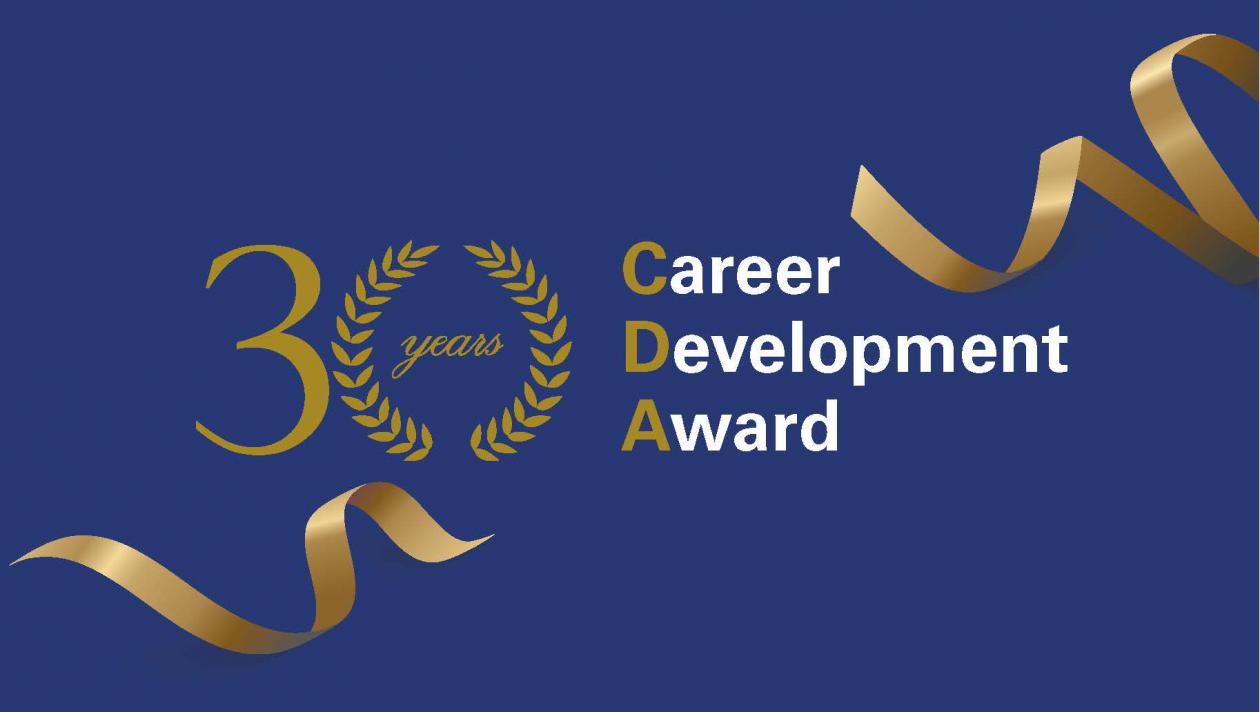 30 Years: RPB Career Development Awards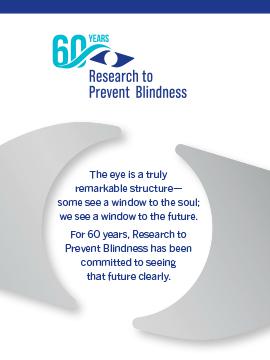 60th Anniversary
Subscribe
Get our email updates filled with the latest news from our researchers about preventing vision loss, treating eye disease and even restoring sight. Unsubscribe at any time. Under our privacy policy, we'll never share your contact information with a third party.