Research to Prevent Blindness, Inc. Names Brian Hofland as President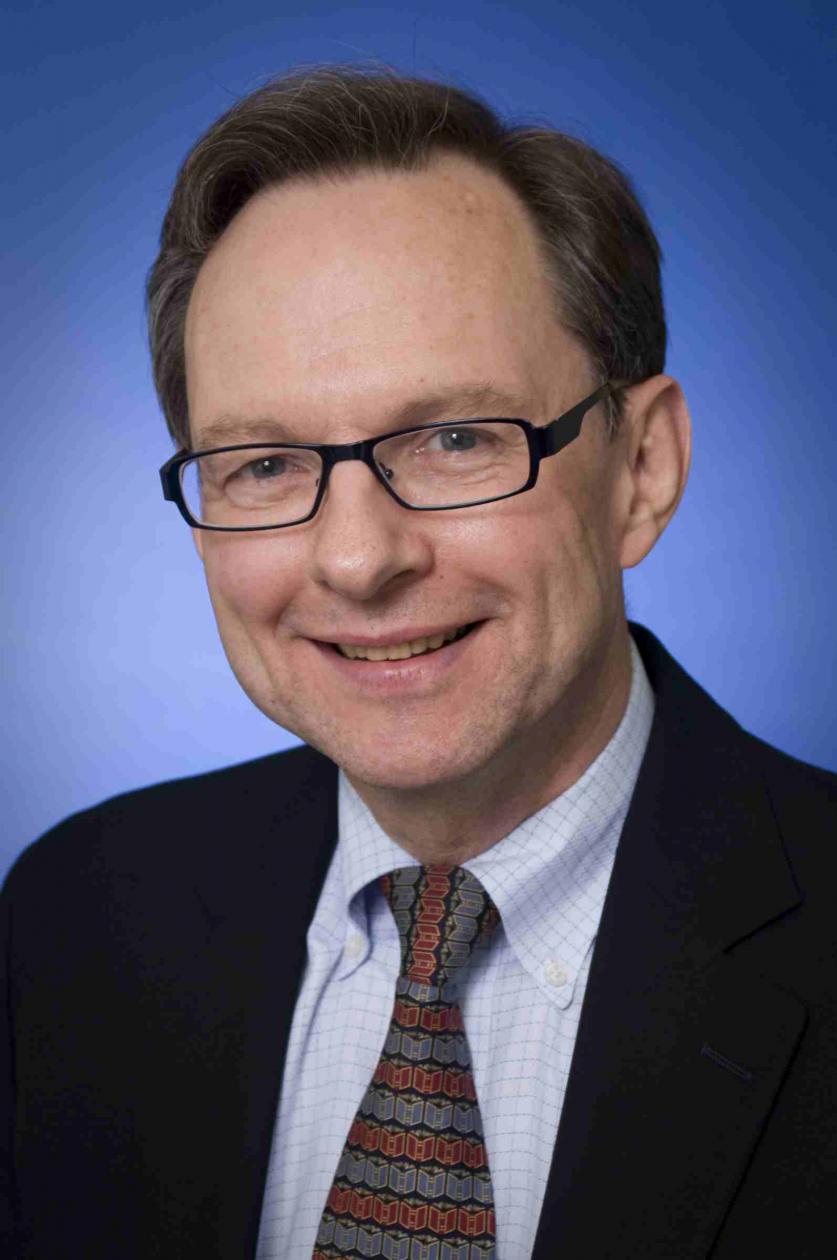 New York, NY, January 7, 2013 --Research to Prevent Blindness, Inc. (RPB) today named Brian F. Hofland, Ph.D. as the sixth president in its 52-year history. RPB is the leading nonprofit source of research grants targeting the elimination of all blinding conditions and the restoration of sight.
Hofland most recently served as vice president of Strategic Collaboration at the National Council on Aging, one of the nation's largest service and advocacy organizations working to improve the lives of older adults. In addition, he has held senior management positions at the AARP Foundation (Washington, DC), The Atlantic Philanthropies (NY, NY) and The Retirement Research Foundation (Chicago).
"Brian has built an extensive career as an advocate for vulnerable, aging individuals and communities," said Diane S. Swift, Chair, RPB. "His work in identifying and addressing key issues confronting the elderly makes him a natural fit for RPB, particularly as the prevalence of disabling vision disorders continues to climb worldwide, driven by a growing, aging population."
"Throughout my career, my personal and professional passions have focused on helping create positive and lasting change for significant numbers of older people, in the U.S. and abroad," Hofland explained. "In my new role at RPB, I am privileged to work with a dedicated Board of Directors and talented staff to pursue RPB's long-term mission and its commitment to improving quality of life through support to the scientific community addressing vision impairment and loss."
Hofland is a Fellow of the Gerontological Society of America and is the founding chairman of Grantmakers In Aging, Inc., an inclusive and responsive membership organization including all types of philanthropies with a common dedication to improve the experience of aging. He holds a Ph.D. and M.S. in Health and Human Development from The Pennsylvania State University and an undergraduate degree from The University of Wisconsin-Madison.
Contact: Matthew Levine
1-212-752-4333; 1-800-621-0026
E-mail: mlevine@rpbusa.org
January 7, 2013