netbook
desktop
mobile
tablet-landscape
tablet
phone-landscape
phone
Research to Prevent Blindness
Learning to See Again After Stroke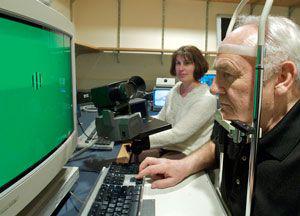 By doing a set of vigorous visual exercises on a computer every day for several months, patients who had gone partially blind as a result of a stroke regained some vision. Some could drive again. "This is a type of brain damage that clinicians and scientists have long believed you simply can't recover from. It's devastating, and patients are usually sent home to somehow deal with it the best they can," said the RPB researcher.
Watch video (click on video on right side of page).
See the test (click on demonstration on right side of page).
Read more about this breakthrough development (see pages 4-5 of pdf download).
April 1, 2009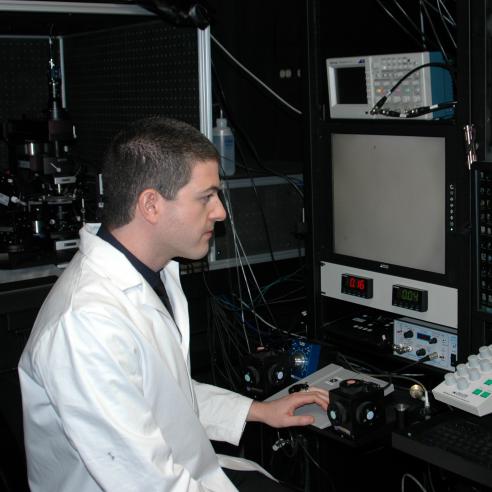 New Findings on Blood Vessel Regulation
A study from an RPB-supported researcher at Northwestern University School of Medicine could speed up the diagnosis of retinal diseases.
Subscribe
Get our email updates filled with the latest news from our researchers about preventing vision loss, treating eye disease and even restoring sight. Unsubscribe at any time. Under our privacy policy, we'll never share your contact information with a third party.