netbook
desktop
mobile
tablet-landscape
tablet
phone-landscape
phone
Research to Prevent Blindness
In Memoriam: John I. Bloomberg
With deep sorrow, Research to Prevent Blindness (RPB) announces the passing of John I. Bloomberg (1936 – 2017), who served on the RPB Board of Trustees from 2007 to 2017. He had a long and successful career on Wall Street and as a businessman, retiring as a partner from Bear Stearns in 1981 and, subsequently, founding Ballard Medical Products. In 1993, he founded and served as Senior Partner of Bricoleur Partners, a $1.1 billion hedge fund, where he was the Chairman of the Board until the company was sold to Asset Alliance in 1999.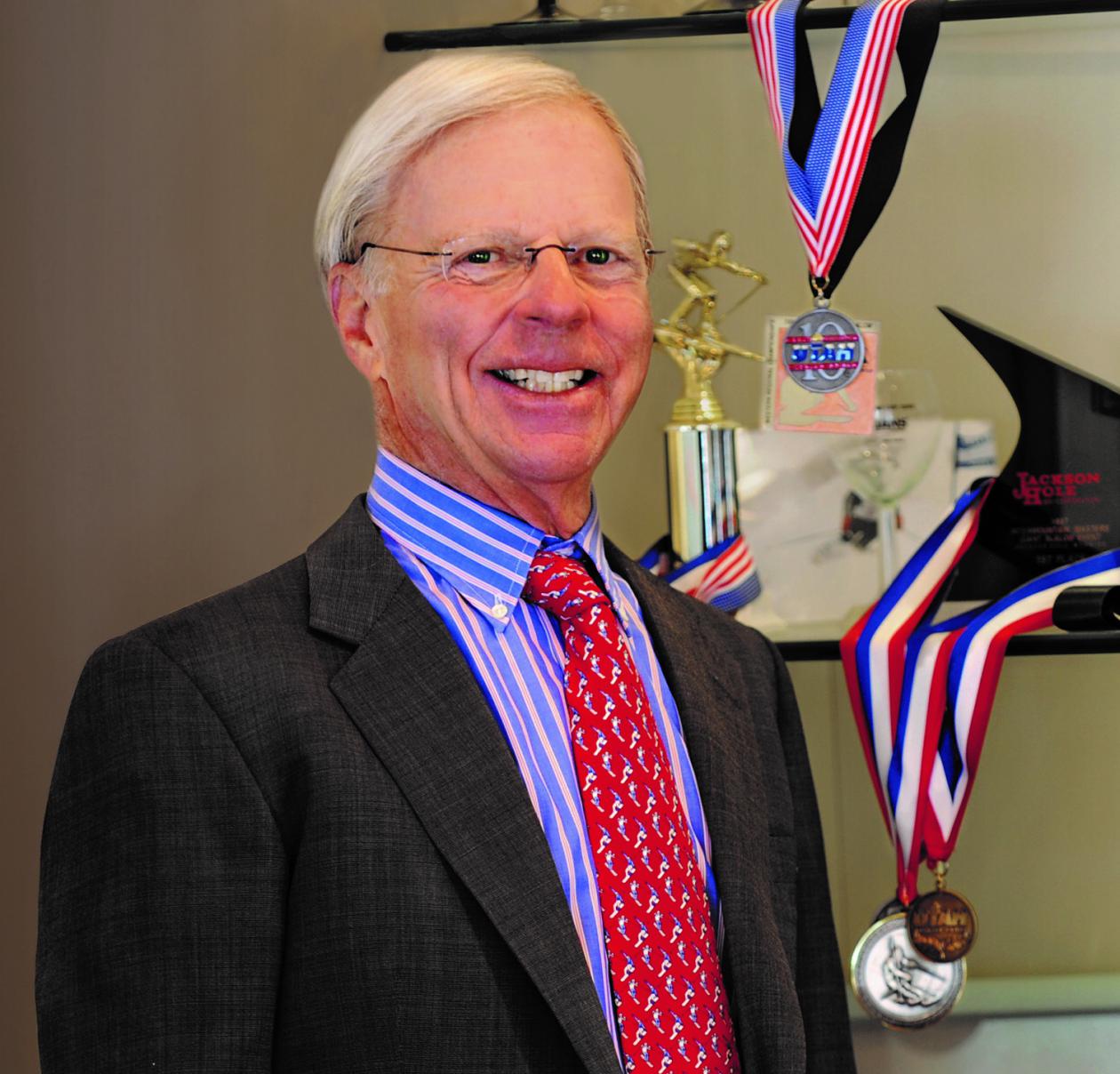 In addition to RPB's Board of Trustees, Mr. Bloomberg served on numerous corporate and non-profit boards including the John A. Moran Eye Center at the University of Utah, where he and his wife, Toni, were major donors of artwork and funded the remodeling of the John and Toni Bloomberg Ophthalmology Library.
"John was not only a strategic and successful businessman, he was passionate about many activities outside his professional life, including preventing blindness" said Diane S. Swift, Chairman, RPB. "RPB greatly benefited from his passion and thoughtful engagement over the course of the last 10 years and we will miss his friendship and contributions."
In addition to his success in business and finance, Mr. Bloomberg was a U.S. Masters and NASTAR national ski champion and was a Board member of the U.S. Ski and Snowboard Association. He was a graduate of Amherst College and the Harvard School of Business. The Bloombergs are well known in the art world and have exhibited their American and Impressionist collections at museums throughout the United States.
March 7, 2017
Subscribe
Get our email updates filled with the latest news from our researchers about preventing vision loss, treating eye disease and even restoring sight. Unsubscribe at any time. Under our privacy policy, we'll never share your contact information with a third party.